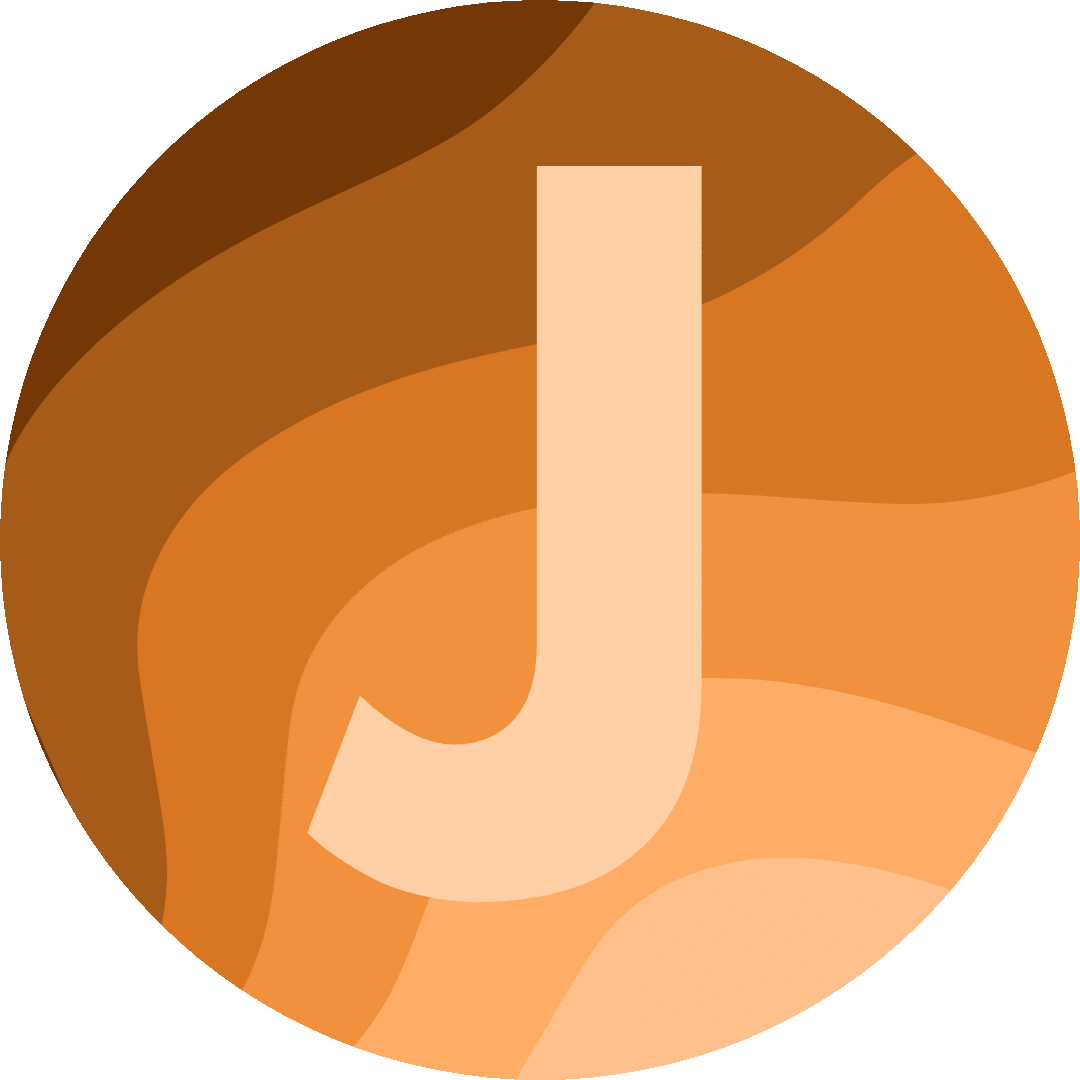 JUSTICE FOR SOCIETY
let's keep the conversation going.
---
next issue launch in
---
the latest
---
join our team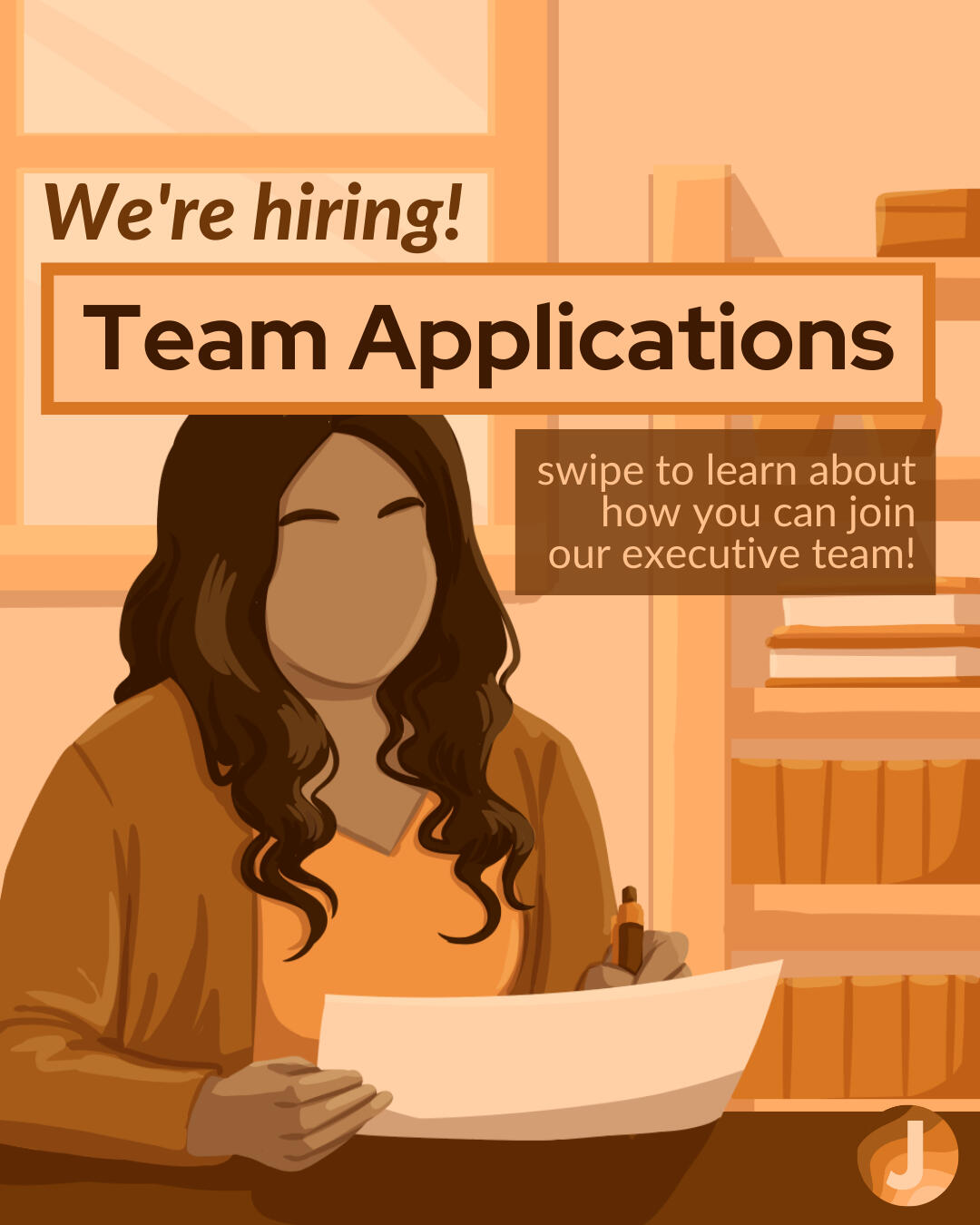 ---
support ukraine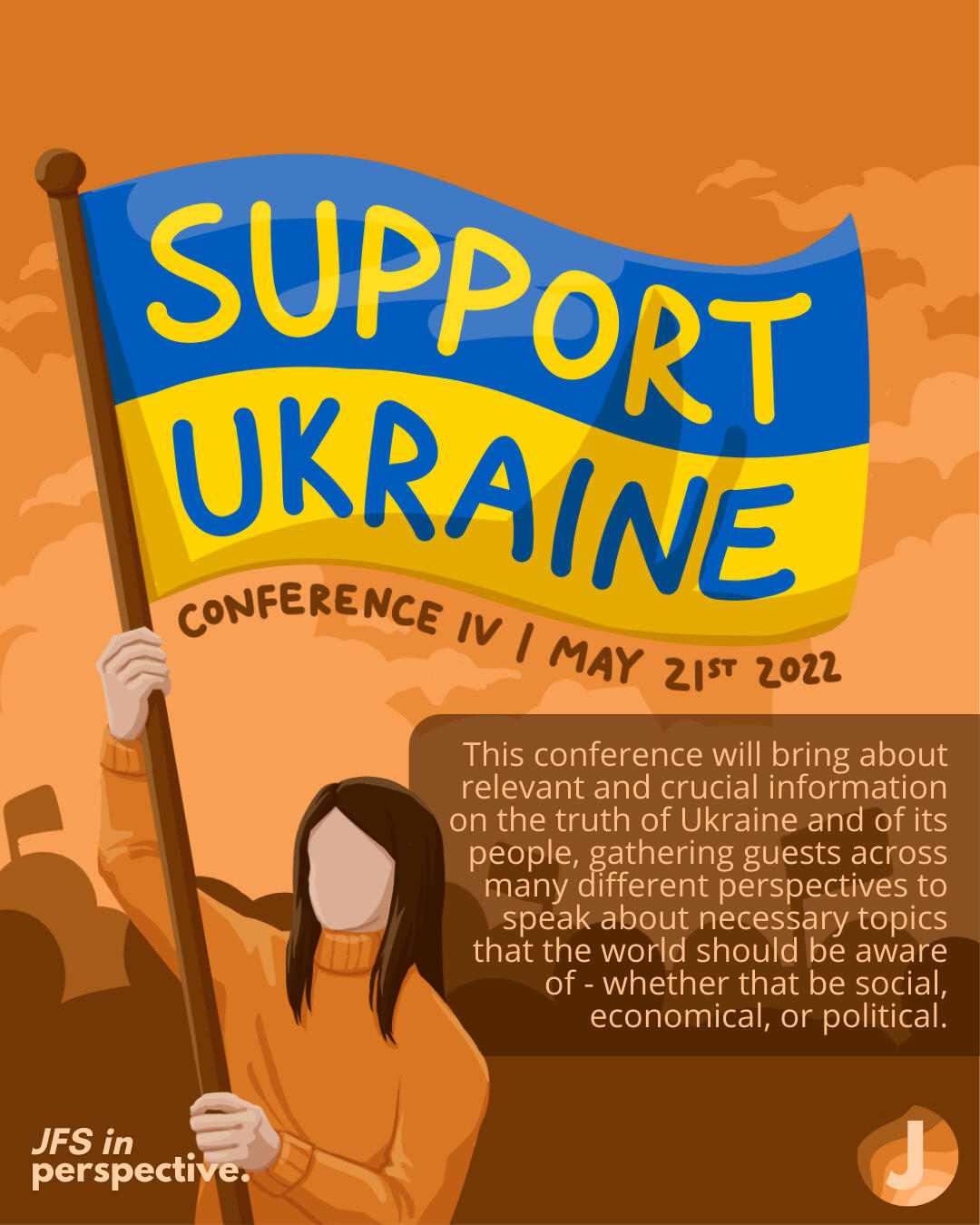 ---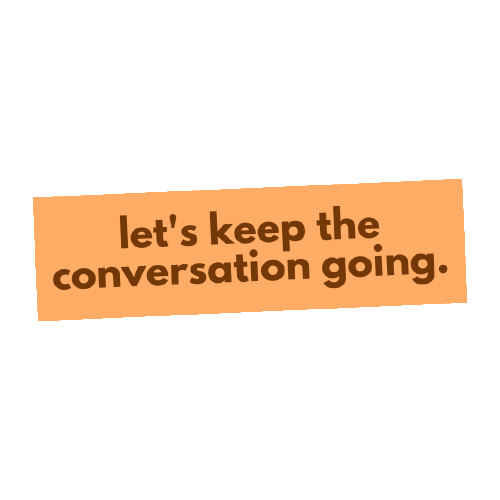 ACTIVISM RESOURCES
---
GET INVOLVED
---
collaborations

---
previous
---
ABOUT US
collaborative projects

As an active member in our community, JFS is has collaborated and partnered with organizations and individuals with goals that aligns well with our own. The projects that grow out of these collaborations and partnerships allow us to further our mission and create a real impact. Below are all of the collaborative projects that JFS has partook in, worked on, and value.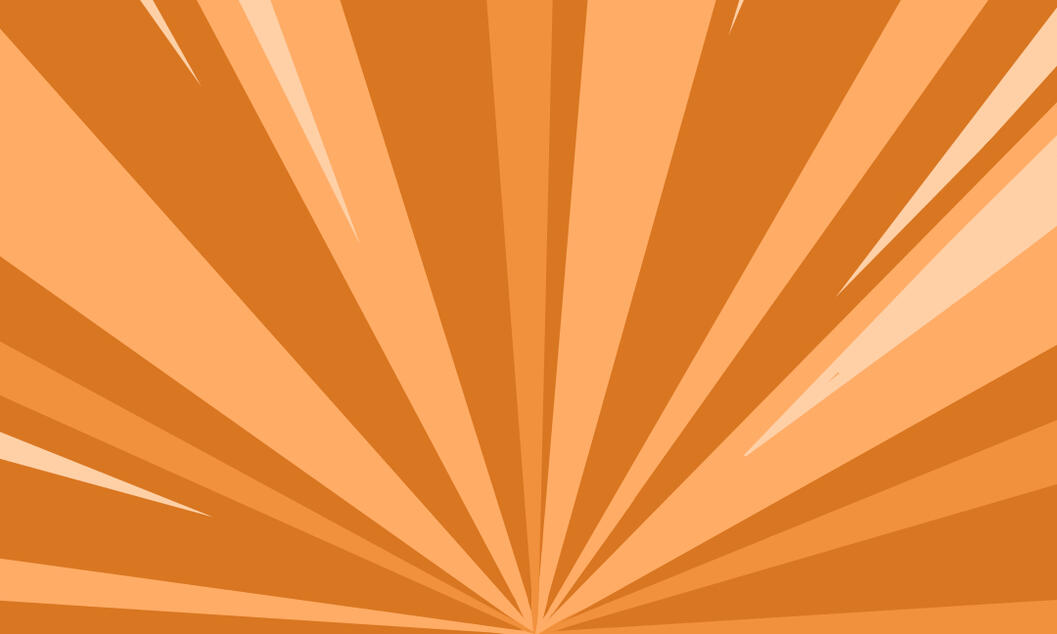 ABOUT US
---
WHO WE ARE
Justice For Society is a federally incorporated non-profit, youth-led organization dedicated to educating and raising awareness on social issues, exploring their intersectionalities and effects on society. Every month, our organization releases an issue put together by our executive team. Our podcast, JFS In Conversation, is released weekly.
ukraine resources

Petitions
ukraine-based Organizations to Support
international Organizations to Support
informative resources
afghanistan Resources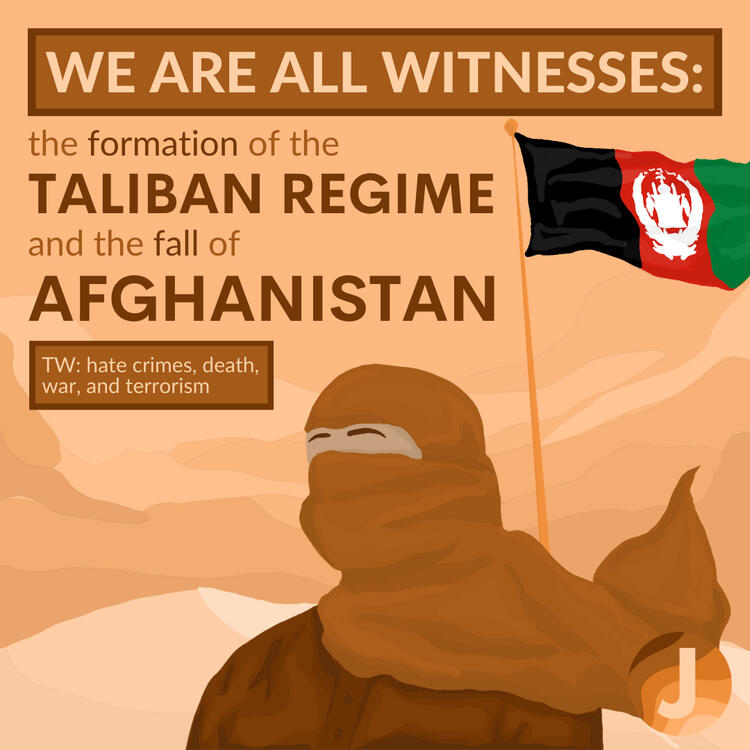 reconciliation Resources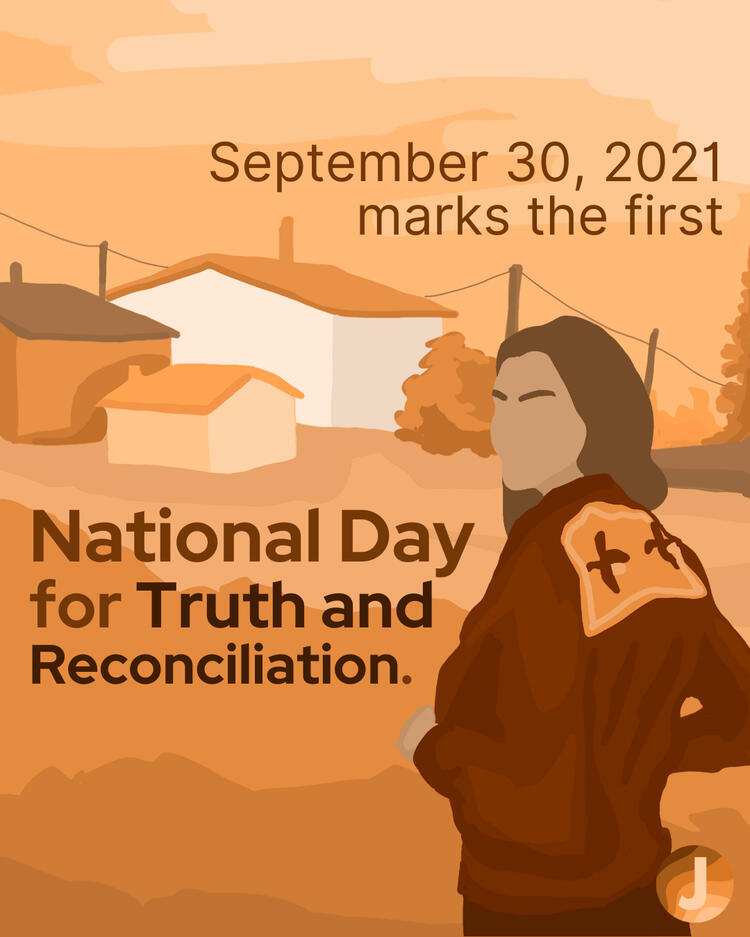 Birth Control Resources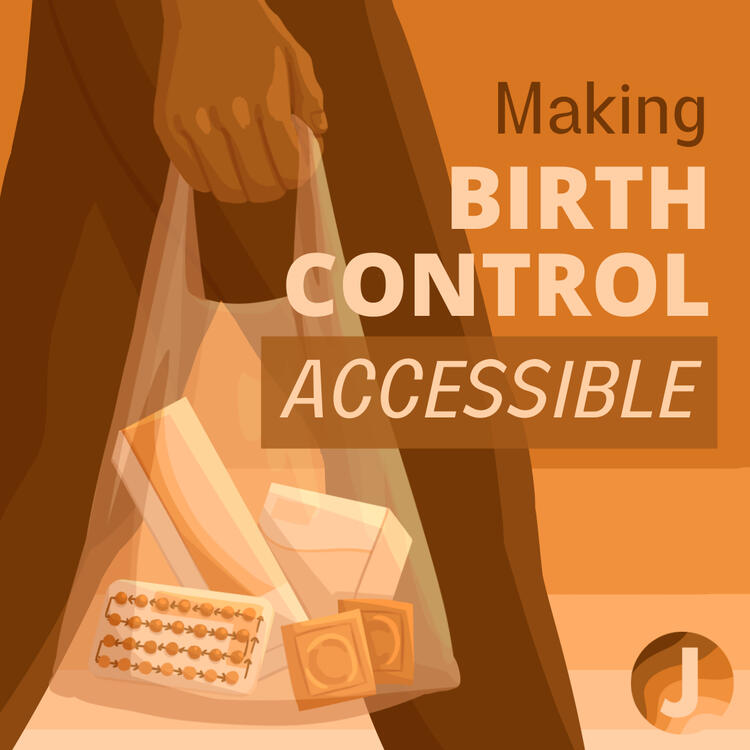 femicide prevention resources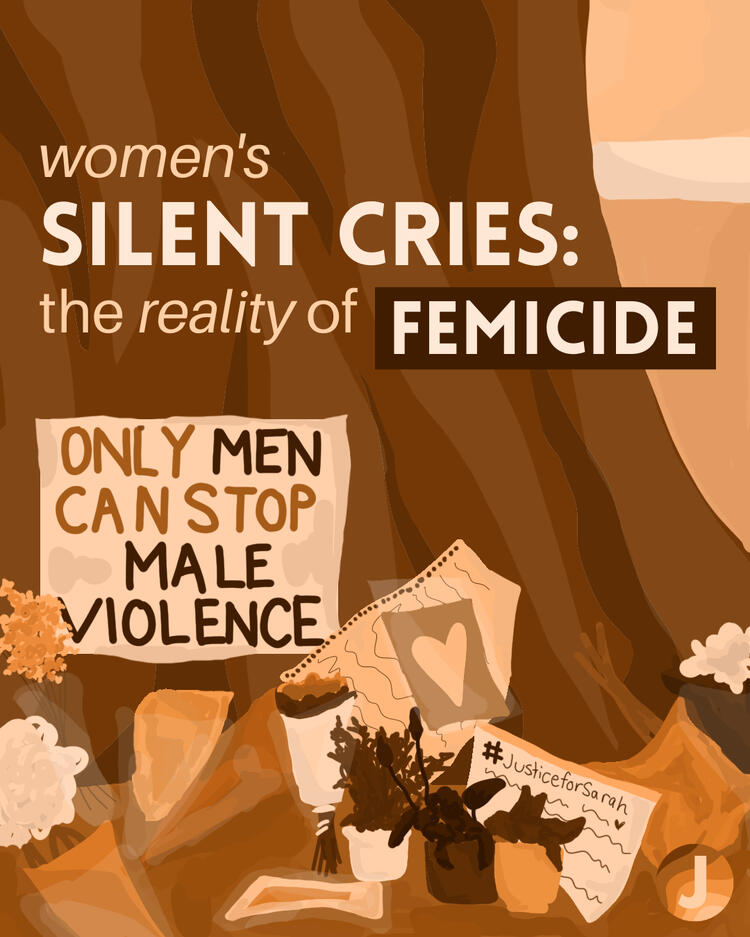 bc flood relief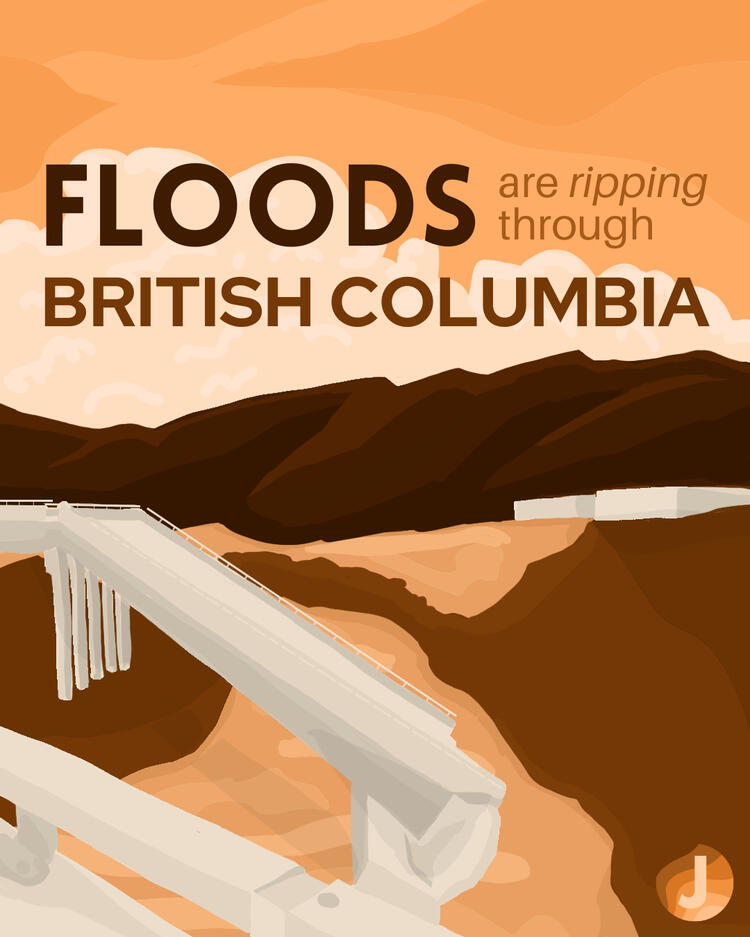 domestic violence resources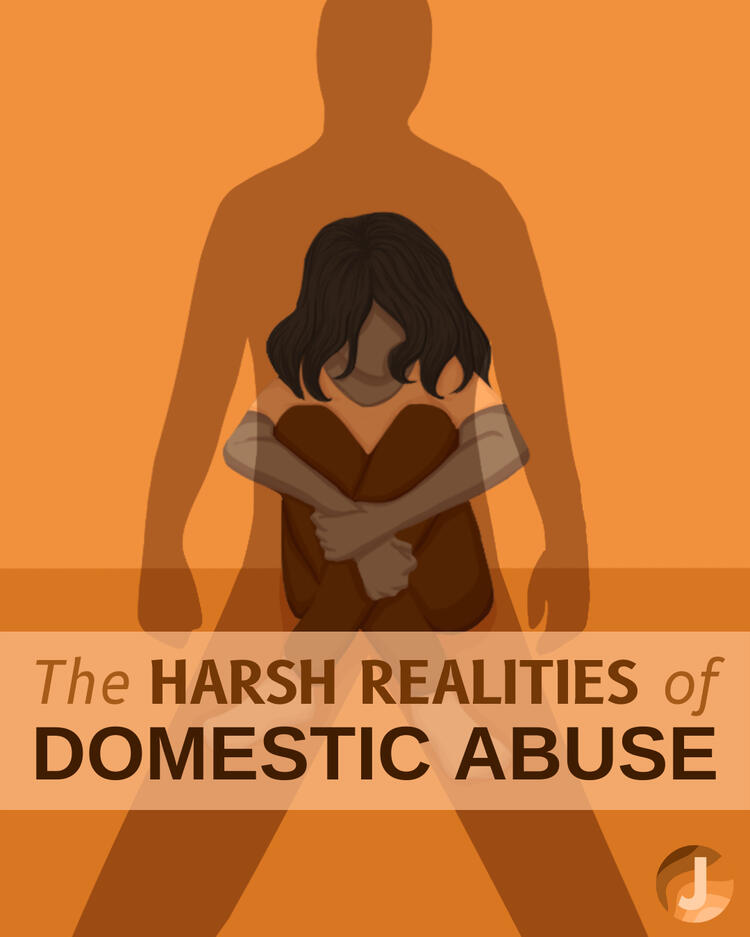 ACTIVISM RESOURCES
[ more resources to come ]